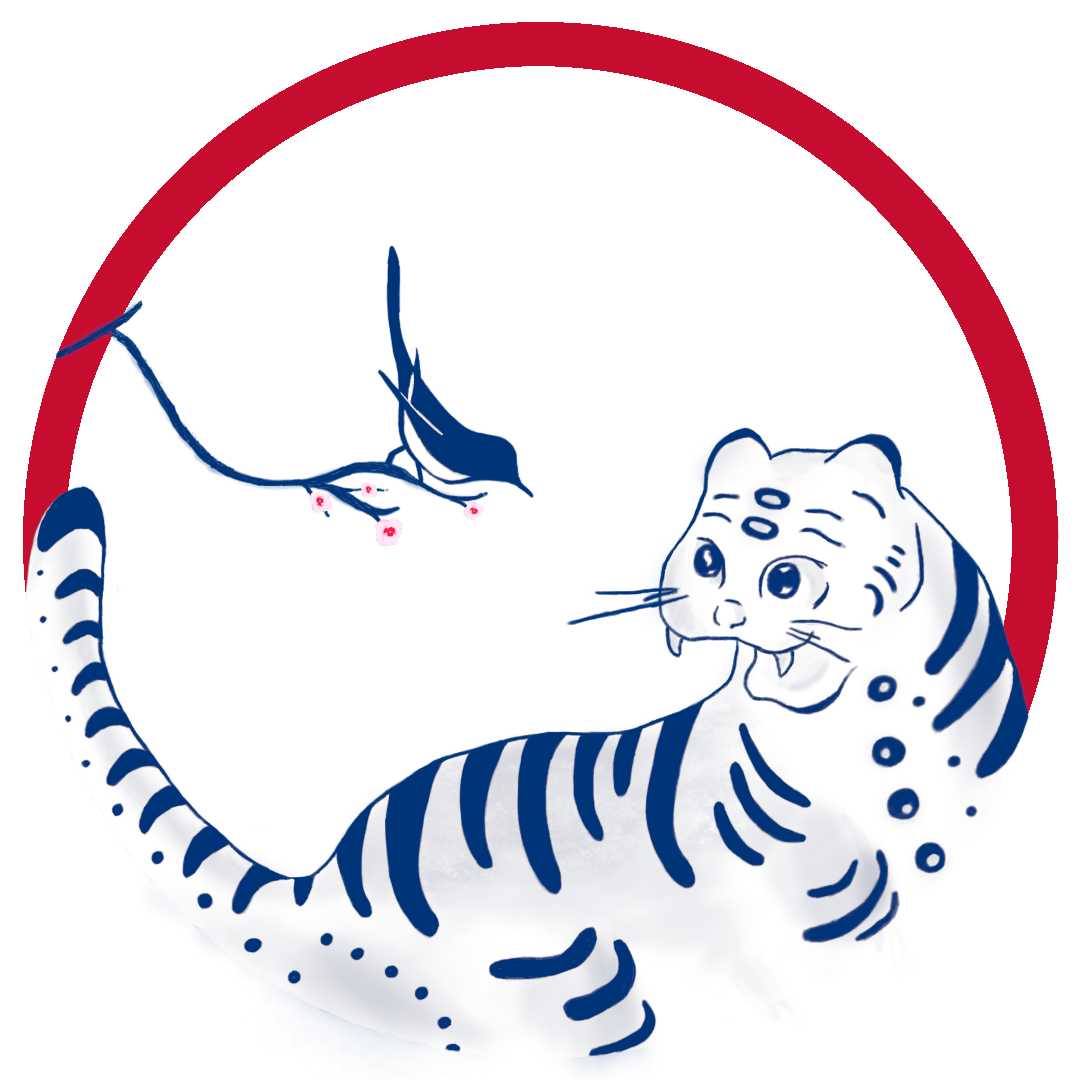 Trinity College Dublin Korean Society 한국동아리
Become a member!
Staff and students of Trinity College Dublin can become members of the Korean Society for just €2 per year.
Membership will grant you an invite to each of our events, as well as a society card with discounts for a range of restaurants and cafés.

NOTE: Society signups for the 2022/2023 academic year have been closed by the Central Societies Committee

Note: Membership is open to current staff and students of Trinity College Dublin only
How to join:
1. Click the button above, which will take you to the Trinity societies hub

2. When prompted, log into the societies hub using your TCD email address and password

3. Follow the instructions from the capcha to prove that you're not a robot

4. Upon being brought to the Korean Society page, click "Add to Cart". This will also open your cart

5. In your cart, click "checkout".

6. Fill in your details and click "continue to payment".

7. Once you have paid to join, you will soon receive an email containing your Korean Society membership card